The Early Years
Antonio Frilli founded the Frilli Gallery in 1860 in Florence.

The Frilli Studio quickly achieved international fame and was renown worldwide for its prestigious marble replicas of classical, renaissance and neo-classical pieces of sculpture. The Frilli pieces were chosen to decorate beautiful residences of a discriminating clientele not just in Europe but also in North and South America, and the Far East. 
The World EXPO - Universal Exhibitions
The fame of the Frilli Gallery worldwide started developing in these precise years thanks also its numerous participation to the Universal Exhibition of Arts in over 53 countries worldwide. Frilli Gallery was awarded many prizes and medals throughout the years.
Original Frilli Pieces of Art
Incredible entrepreneurial skills combined with a extraordinary high level of quality were key to the long lasting success of the Frilli Gallery till today. 
At the 19th century Frilli was entrusted by Leland Stanford with the carving of many large marble statues to decorate the campus of the new Stanford University in Palo Alto.
At the death of Antonio Frilli in 1892, his son Umberto, graduate from the Florence Academy of Fine Arts took over.
The 20th Century
Over the years Frilli has become World famous also for its outstanding museum quality replicas of masterpieces. Frilli owns the largest collection of models derived directly from the original pieces of sculpture, from museums and monuments all over the western World.
A Frilli replica is not a copy
Frilli pieces of sculpture are real replicas and not just copies. These replicas are derived from models taken directly from the original masterpieces, either through physical moulds, or now also through 3D digital scanning. A copy instead is derived just from the image, such as photos, of an original piece. A replica brings back the aim and the soul of the original piece, as per the artist's original intention.
The Paradise Doors  by Lorenzo Ghiberti
These unparalleled standards of excellence, have been proudly maintained and preserved by  Frilli Gallery across the time span of three centuries. Frilli was also recognised, and its efforts rewarded, when it was asked to cast the bronze replicas of Lorenzo Ghiberti's East door ( the so called Gates of Paradise) and North Door of the Baptistery of Florence. The superbly unique replicas  are seen by millions of visitors each year, while the original, after their restorations, are safely shown indoor in the Museum of the Opea del Duomo nearby.
Frilli Today
Over one hundred fifty years after its foundation Frilli is still the name of reference - a true Made in Italy brand - for private individuals as well as professionals from all over the World. Its positioning and reputation is now global, stronger than ever before. It is family owned and managed, with the active involvement and passionate commitment also of the youngest family generation.
}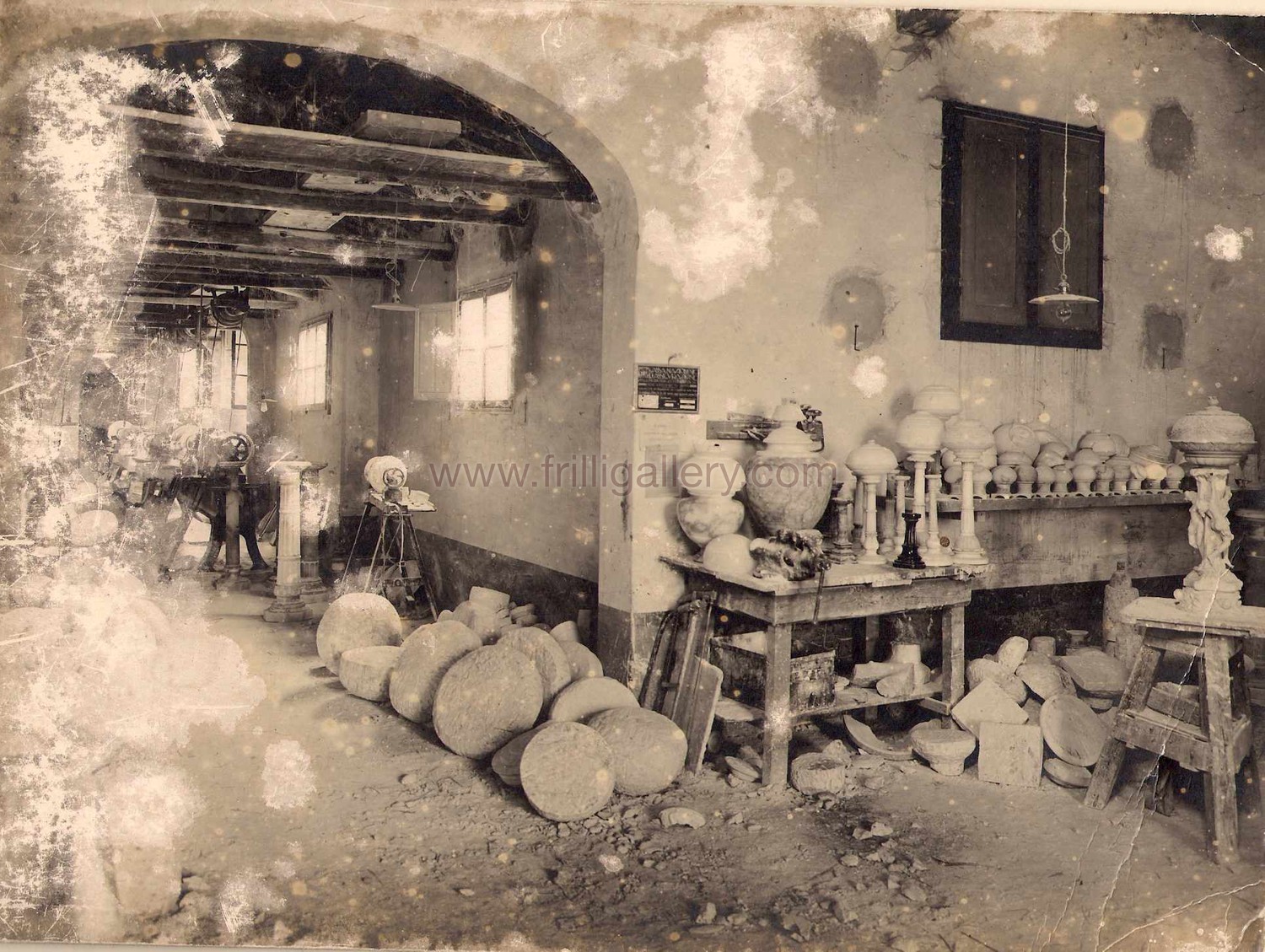 }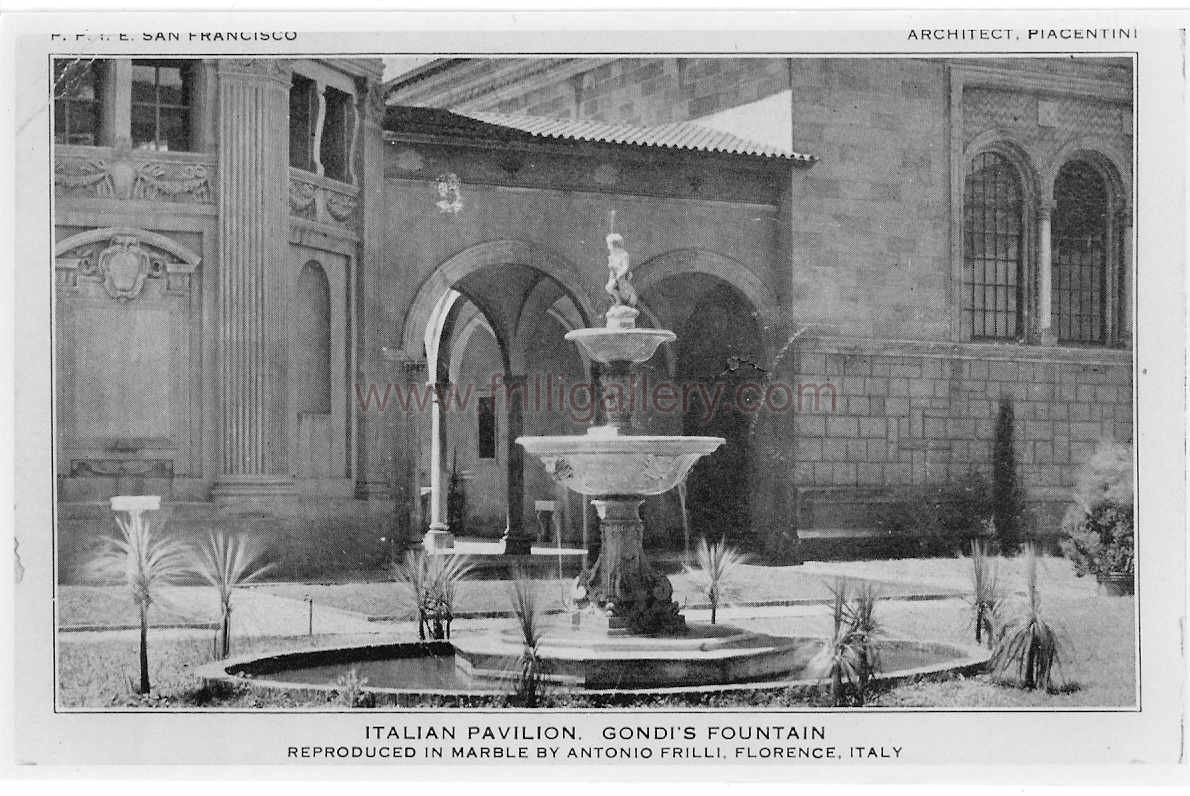 }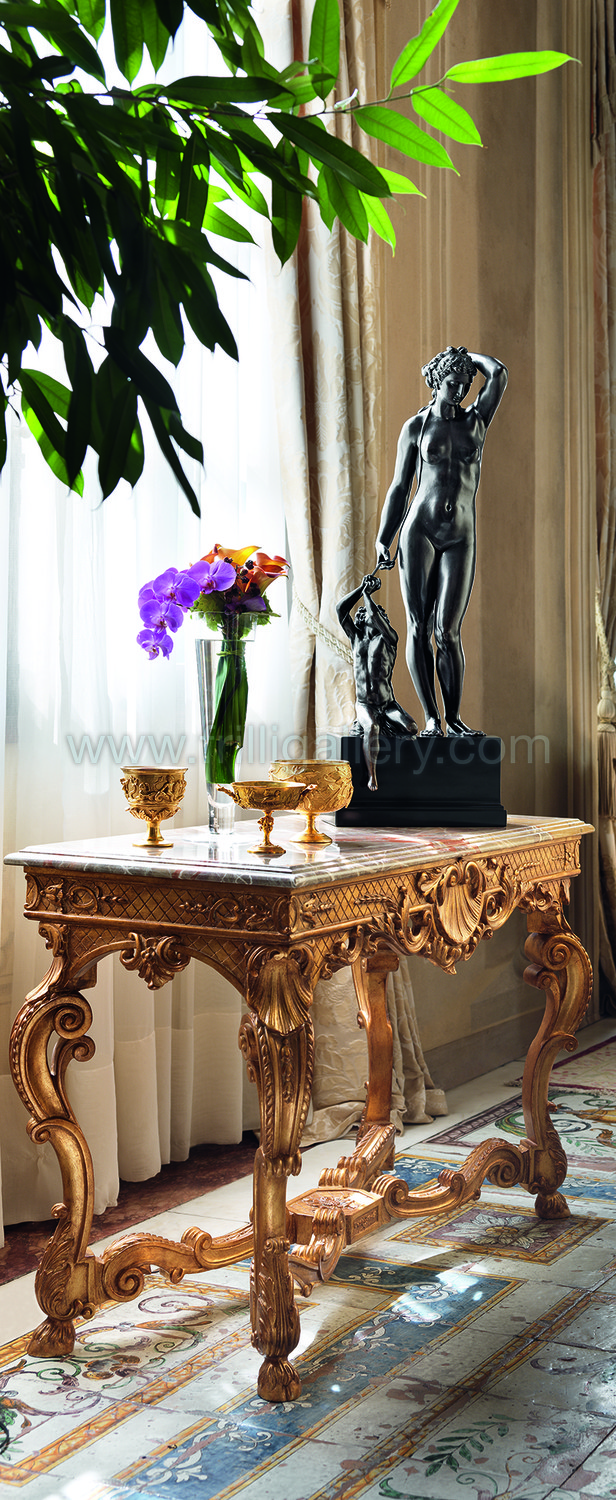 }
}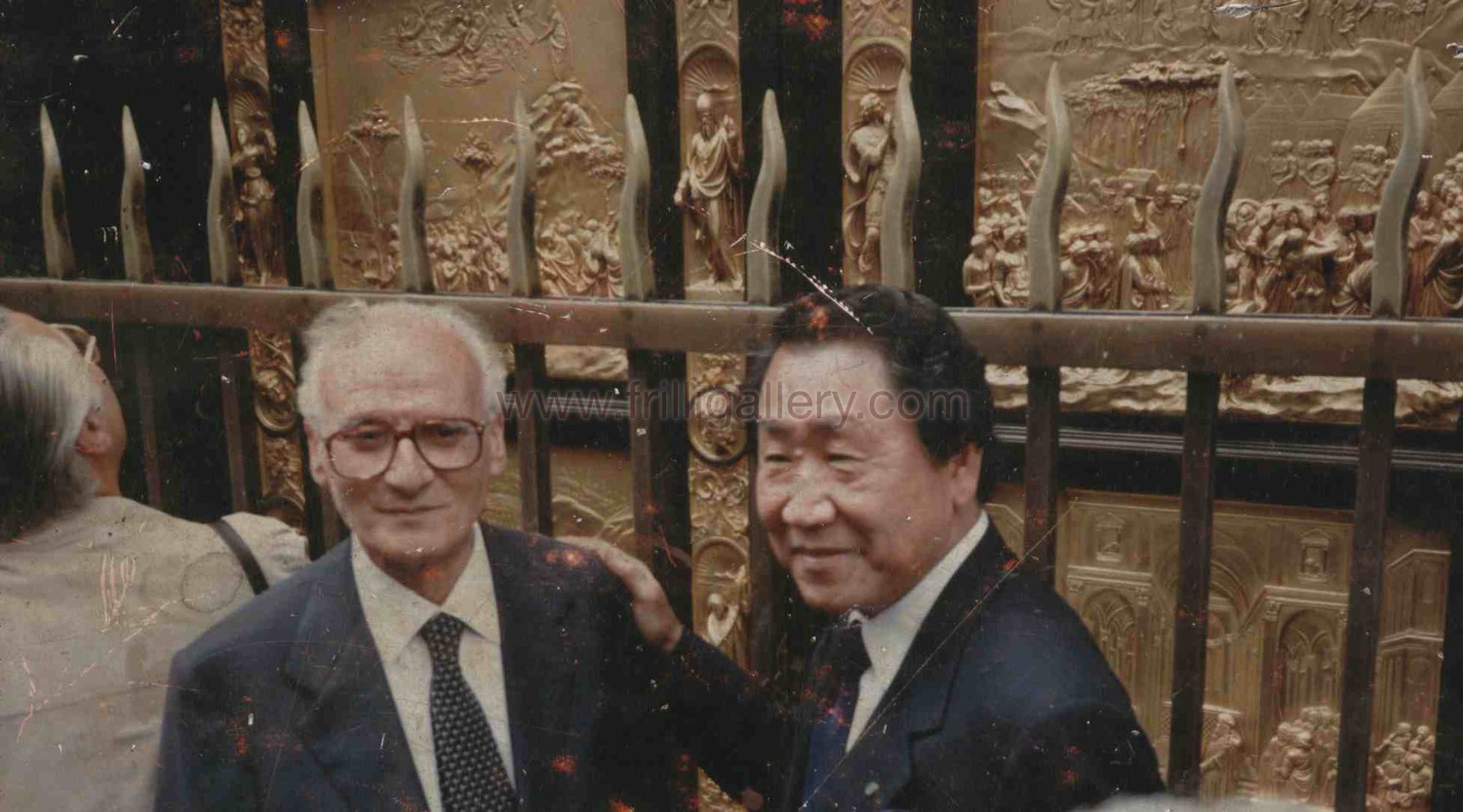 }